If you are thinking of remortgaging, fill in the form below to receive impartial advice from a qualified whole of market mortgage advisor.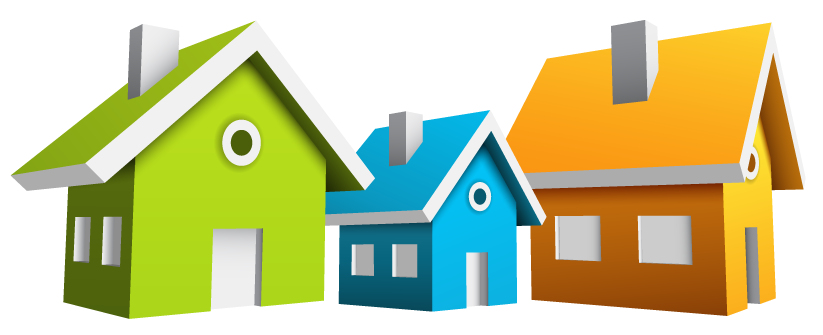 Remortgaging
Let Money Expert simplify your remortgage search with our fast, easy and free online service. Quickly and easily compare up to 8,500 remortgages in the UK in one easy step. No more trawling through remortgage websites, contacting individual mortgage lenders, just complete our online form and find the best remortgage for you. Whatever your requirements or circumstances we can help you find cheap remortgages. From fixed rate remortgages, tracker remortgages, 100% remortgages, offset remortgages and more we have the remortgage market covered. Our comparisons do not include credit checks, no obligation, just fast, free remortgage quotes.
Remortgage deals vary so much in price and benefits that trying to compare the market is a lengthy and complex task. That's where MoneyExpert comes in. We have one simple online application to search for remortgage quotes. In moments of applying you can have the best quotes for your situation and needs. We'll even put you in touch with a qualified remortgage advisor who can guide you through the process, offer advice every step of the way and they may even have exclusive rates to make your remortgage cheaper than if you were to approach the provider direct. You've nothing to lose with MoneyExpert's remortgage service as we're free, don't carry out credit checks and you're under no obligation to purchase. Apply for a cheap remortgage quote today.
Even if you have a poor credit rating, missed financial repayments, taken out an IVA or even declared yourself bankrupt in the past we may be able to help with a bad credit remortgage. Wanting to release equity or simply switch to a better mortgage deal a remortgage could be just what your finances need. All types of remortgage can be looked at with MoneyExpert's remortgaging quote service. It's fast, free and without obligation or credit checks. We have independent remortgaging experts available to discuss your requirements, offer advice and find you cheap quotes without any obligation to purchase. Complete our online form now and be one step closer to a cheap remortgage.
Search for cheap re-mortgage quotes today
THINK CAREFULLY BEFORE SECURING OTHER DEBTS AGAINST YOUR HOME. YOUR HOME MAY BE REPOSSESSED IF YOU DO NOT KEEP UP REPAYMENTS ON A MORTGAGE OR ANY OTHER DEBT SECURED ON IT.
MoneyExpert does not give advice on or recommend any particular product or service or whether it is suitable for your personal circumstances. The information provided is to help you to make your own choice about how to proceed.