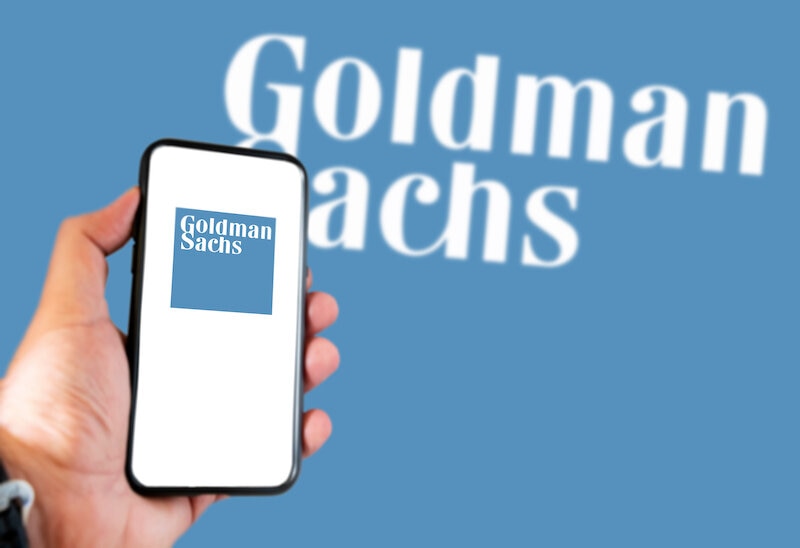 Goldman Sachs's Marcus Launches Cash ISA
Marcus, the digital retail banking arm of investment bank Goldman Sachs, has ventured into the ISA market, but only existing customers can sign up.
Goldman Sachs has been hinting for two years that it wanted to extend its popular Marcus brand, known for its savings accounts, into tax-free cash ISAs.
The Marcus cash ISA will finally launch next Tuesday, 6 April 2021, in time for the start of the next tax year. It will pay what Goldman Sachs says is a "competitive" interest rate of 0.40% AER, with interest calculated daily and paid monthly.
That's the same interest rate Marcus's flagship savings account now pays after Goldman wielded the scythe on its rates six times in the last year.
You can open a Marcus cash ISA with as little as £1 and save up to your full £20,000 ISA allowance for the 2021/22 tax year.
The account is easy-access so you can withdraw funds at any time without penalty. But you won't be able to replace withdrawn funds if you've already reached your annual ISA limit.
The accounts will be managed online, with some telephone support.
Des McDaid, managing director of Marcus by Goldman Sachs, said: "Our new easy-access Cash ISA provides our customers with more options to help them save their money—whether that's saving for a new house, their children's future, or in case of a rainy day.
"It's our first new product this year. We are working on exciting new offerings for the rest of the year and beyond, which will continue bringing value to our customers and help them make the most of their hard-earned money."
The ISA is open only to existing Marcus customers. Additionally, you won't be able to transfer in funds from any other ISA you hold.
These limits suggest that Goldman Sachs is still worried about Marcus attracting too much interest and too many deposits. Last year, it closed the Marcus brand to new sign-ups after deposits came dangerously close to breaching the £25 billion limit after which banking regulations would require the bank to be ring-fenced. That would mean Goldman Sachs couldn't use deposits into Marcus to finance its investment banking operations.
Marcus re-opened up to new applicants in February and is currently thought to hold £21 billion in deposits from half a million savers.
A savings chief at a competitor told This is Money that these limits suggest Marcus isn't expecting a large flow of new cash but rather thinks its customers will be shifting money from their Marcus savings account into the ISA.
The launch of the ISA could thus foretell another rate cut for the savings account in the coming months.
"My gut feel is that this will be a precursor to another easy-access rate cut from Marcus in the next six months," the competitor said.
The interest rate on the Marcus savings account was most recently trimmed from 0.5% to 0.4% in March. The latest reduction follows a flurry of cuts that have slashed rates on the account from 1.05% last spring and 1.5% when the account was launched in September 2018.
The rate paid on the ISA may fall as well. Because deposits at cash ISAs are more stable than those into easy access savings accounts, Marcus will be able to trim rates without seeing billions of pounds withdrawn overnight, the anonymous competitor explained.