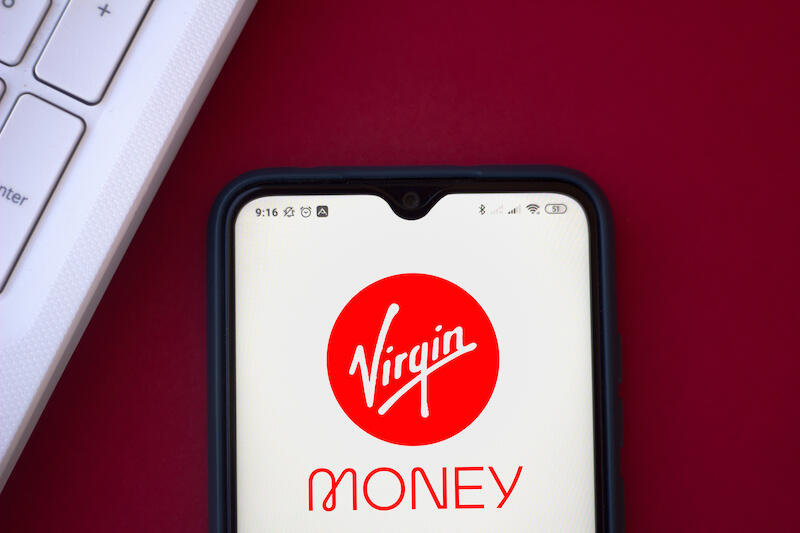 Virgin Money Suffers IT Meltdown
Virgin Money has patched a technical fault that left its customers unable to access their accounts through the website and app for much of Tuesday.
Current account customers expressed frustration on social media as they were locked out of their accounts and unable to perform transactions. Some also reported that money they sent between accounts had vanished and that other payments they expected didn't arrive.
Former customers of Clydesdale and Yorkshire Bank, recently transferred to Virgin Money following a sale and rebranding of their bank, were especially annoyed by the tech meltdown.
Others pointed out that the timing of the meltdown was particularly bad, affecting customers on the first day of the 2021-22 financial year.
Virgin Money's customer service staff were overwhelmed by calls from irate customers, some of whom were left on hold for upwards of two hours.
Virgin Money acknowledged and apologised for IT failure it said took down its app and website.
The bank tweeted: "We're currently experiencing some technical difficulties which are affecting some of our online, mobile and telephone services. We're working hard to resolve this as quickly as possible and are sorry for any inconvenience caused in the meantime."
It said the issue was patched overnight but admitted it had to take the service offline between 10:30 pm and 4 am for updates.
The news will also be concerning for Virgin Money credit card customers. The bank recently scrapped its online service for those customers in favour of an app.
IT meltdowns are fairly common for banking apps and websites. The Financial Conduct Authority (FCA) tallied 265 "major operation or security incidents" on banks' digital systems between October 2018 and September 2019—the equivalent of five a week.
These tech shutdowns become more disruptive for customers as banks have shuttered high street branches and nudged customers toward digital platforms—a change accelerated by the pandemic.
Campaigners have urged the government to preserve Britons' access to cash, arguing that total reliance on digital banking leaves finances too vulnerable to tech meltdowns like Virgin Money experienced and also locks out the hundreds of thousands of older customers who don't use the internet.