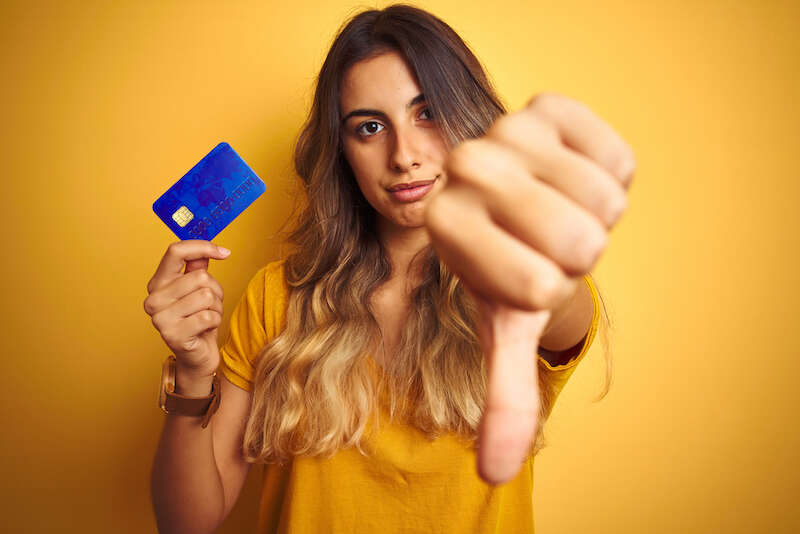 Women Pay £17k More for Credit Over Their Lifetimes
Lower average credit scores mean women pay more than men to borrow money, adding thousands of pounds to the costs of mortgages and credit cards over their lifetimes.
Credit Karma, which provides free credit reports and scores, estimates that the gender credit gap totals £16,913 across women's lifetimes.
Women are more likely to fall into lenders' subprime category, making credit more expensive and difficult to acquire.
Women's lower average credit scores aren't due to financial irresponsibility. Rather, in many cases, they're a result of relationship dynamics and aversion to borrowing, which leaves many women with patchy credit histories.
Credit Karma noted that nearly a third (31%) of women have some or all of their financial agreements in their partner's name. Lenders are often as wary of borrowers with little credit history as of those with defaults on their files.
Women are also less likely to enter agreements that have a positive impact on their credit ratings such as personal loans, credit cards and mortgages.
Instead, women rely more heavily on unregulated forms of borrowing such as buy now, pay later (BNPL) schemes from companies like Klarna and Clearpay. These have no positive impact on their credit scores but can dent them.
Women make up 75% of users of BNPL agreements. Research has warned that, as of January 2020, two million shoppers have damaged their credit scores through late or missed payments for these agreements, often because retailers and credit providers aren't clear enough about the terms of these agreements and when payments are due.
Credit Karma anticipates that the effects of the pandemic will widen the gender credit gap. It notes that women's finances have been hit harder than men's over the last year, with 20% of women reporting that they've been laid off or furloughed, compared to just 14% of men.
Akansha Nath, head of partnerships at Credit Karma, said: "The last year has been incredibly challenging for everyone, but it's concerning to see that women face being affected disproportionately in the long-term. There is no reason that borrowing should be more expensive for women than their partners, but there are a number of simple solutions that can make them more appealing to lenders."
Credit Karma says women can accumulate positive credit history and improve their scores by making sure they have some form of credit, including credit cards and mobile phone contracts, in their own names, not their partner's. They should try to use some of this credit every month and then pay the bills on time and in full.
You can also make sure your name is on the electoral roll, providing proof of address and signalling to lenders that you have a stable living arrangement.
Checking your credit score regularly can also help you spot fraud and make you aware of how lenders will perceive you. Credit Karma notes that 41% of women don't know their credit score, compared to 35% of men.